The EU does not rule out sanctions against countries with fraud emissions.



Volkswagen blame the scandal on a small group of employees.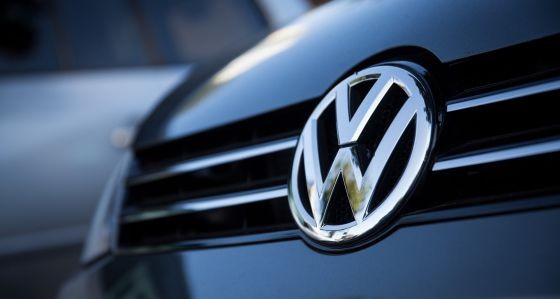 Investigations into the scandal Volkswagen tone up . Brussels does not rule open infringement procedures against those countries that have carried out fraudulent checks nitrogen emissions in cars. The authorities , however , expect to have detailed information on each country before taking any decision, according to European sources consulted . The European Commission recognizes that long known the existence of devices capable of handling vehicle emissions to reduce pollution during laboratory tests . "So the ban in 2007," the executive arm of the Union defends . The EU washes his hands about : attributed to the national authorities control laboratories where these tests are carried out pollution .
" It is up to each country to fine companies that have installed the software prohibited " reports the Commission, which in any case clear if for the past eight years has not monitored or application of this legislation by the States themselves. "States are the ones we have to report any anomaly," reiterated EU sources . So far there have been no complaints about it.
"These are the states that have to ensure compliance with the rules they branded Brussels, including the prohibition of softwaremanipuladores " insists the Commission. So once the information from each country about three weeks -in Brussels may take decisions against those who have exceeded the limits of pollution established is collected.
One week after all the scandal emissions will uncover Volkswagen , the Commission has recognized that the results of laboratory tests and actual practice , which is not yet on EU territory are planned for 2016 but not match. " For gases [ greenhouse ] can be a lag of up to 30 % " , say the same sources. Brussels has not revealed the divergences relating to nitrogen, the key in the Volkswagen case.
Brussels does recognize the dire consequences of the sham controls : "Emissions affect health of people and the environment." -relacionadas Nitrogen emissions by up to 400,000 premature deaths in the EU are directly related to respiratory , cardiovascular and neurological diseases , experts say .
Only three European partners France, Italy and Germany have already started research to find the caliber of manipulation. Germany has recognized this Friday there are 2.8 million vehicles Volkswagen to alter the measurements of nitrogen. Brussels now invites other countries to follow the example of Berlin, Paris and Rome.