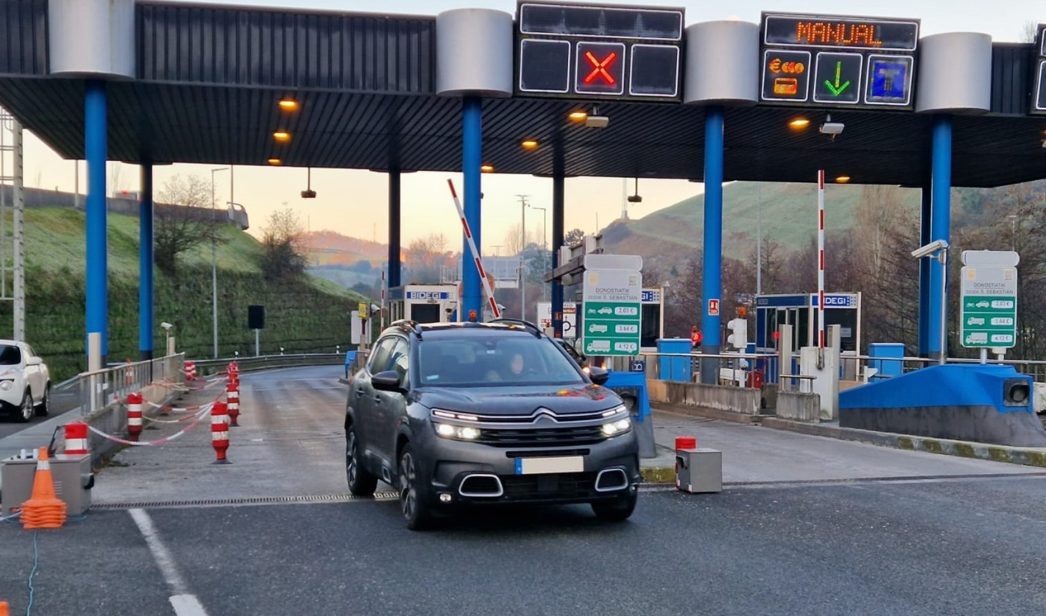 A pilot test in the Basque Country, on February 6, tested the remote sensing of vehicle emissions in real time with the aim of establishing a system of variable tolls, which takes into account the actual level of polluting emissions of each vehicle.
"This type of technology offers us the opportunity to adjust tolling fees based on the real pollution emitted by vehicles and to have fairer rates", added Aintzane Oiarbide, Deputy for Road Infrastructures of the Provincial Council of Gipuzkoa, although she pointed out that the decisions to be taken in this matter will be "positive" and not with the aim of "punishing" the older fleet of vehicles.
The A-636 highway, in a section connecting Beasain and Bergara, was the first to become toll road when it was previously free, while in the last few days the Provincial Council of Gipuzkoa itself has also announced new toll roads, in this case only for trucks, in different sections of the N-240, the BI-625, the Txorierri Corridor, the N-636 and the A-8.
Beyond official theoretical values of consumption and emissions, this solution would make it possible to establish fairer pay-per-use systems.